On Monday I met with Dunja and while I was waiting for her to arrive I decided to take a look at Kozmo drugstore adn here's my result! Plus, I received few gifts (not from Kozmo though :D) !
Catrice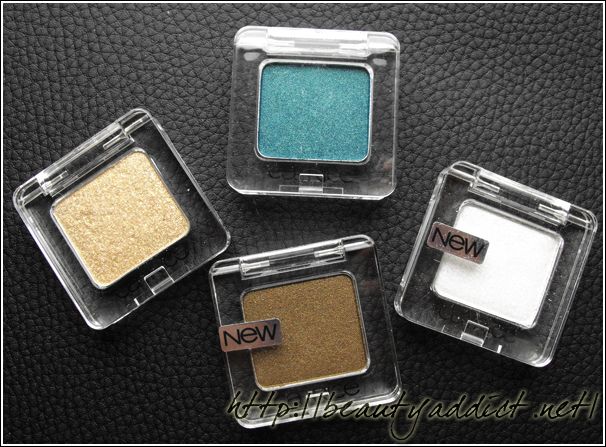 You all now how much I love Catrice eye shadows and here are 4 new shades I got! I was thinking of getting a quattro palette but decided not to, at least for now :D I already took all photos and swatches which I'll be posting in my upcoming posts!
Kanebo Sensai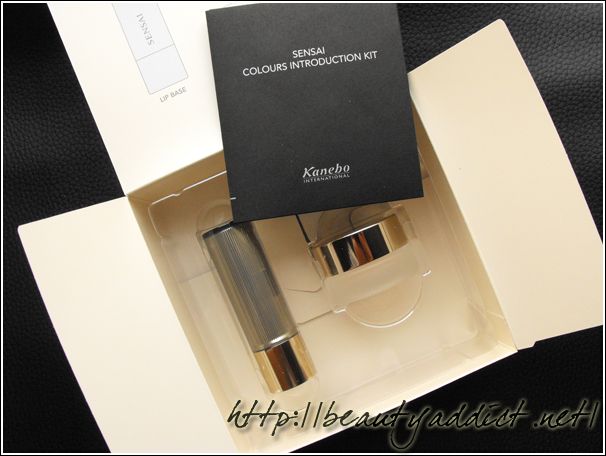 On Monday I was attending an event which ITgirl.hr organized in collaboration with Kanebo Croatia. It was suposed to be a skincare workshop (it wasn't actually but more about it a bit later) and at the end we all received a gift – a set which contained lip and eye base. Looking forward to trying those products!
Birthday present!
I'm still receiving late birthday presents and here's what I've received from a dear friend: two Anny nail polishes and one Bourjois Rouge Edition lipstick in shade 07. I was meaning to get that same shade and luckily I've received it as a gift! Can't wait to try and test everything!
Holiday home decor
I'm all into holiday home decor this year (I think it's for the first time) and I keep buying holiday decor. Two last things I purchased are this lovely small mirror which I plan to put somewhere on the wall and I also got one lantern to complete evening ambience. How do you like it?
What di you get lately? Are you also into holiday decor at this time? :)
Vesna