More than month ago I showed you a quick preview of Artdeco's upcoming collection called Color Mania so, finally, here are my swatches! I only have eye shadows and blushes but there are few other products in this collection – nail polishes, lipsticks and khol eyeliner (which I also have but I forgot to swatch it).
I really love this colorful collection, it's pigmented and so vivid. True summer collection! Also, I'm so happy that all eye shadows from this collection are matte! Can't wait to test them all. :)

452, 457, 563, 466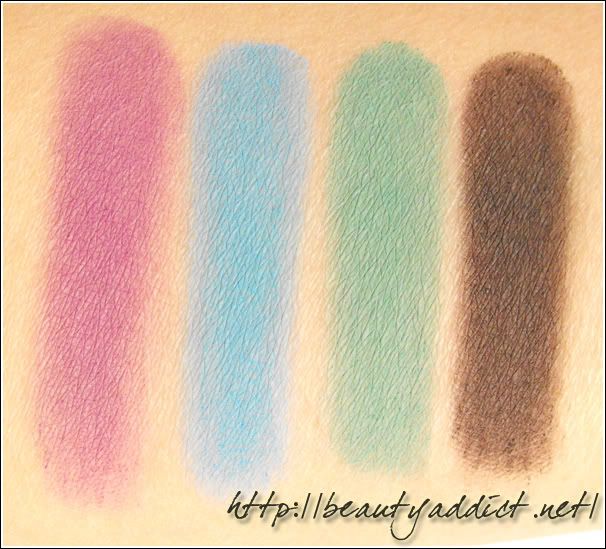 475, 482, 490, 499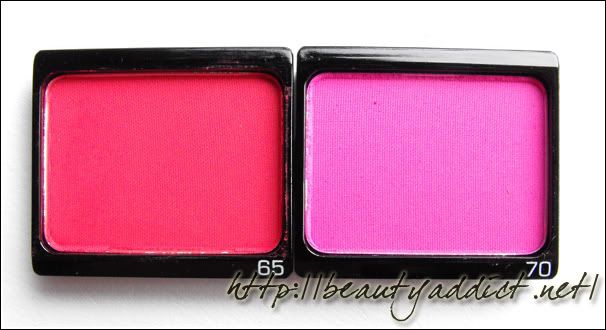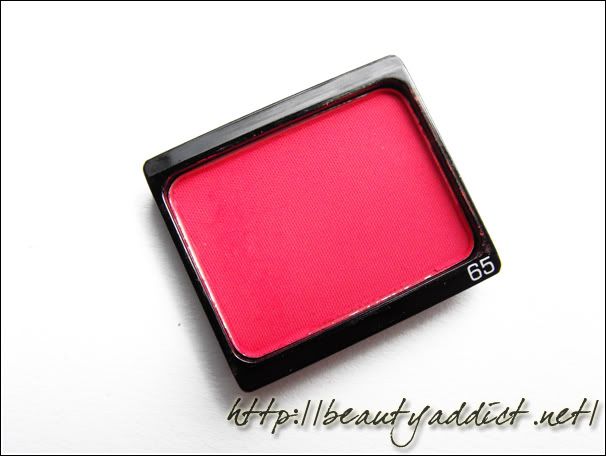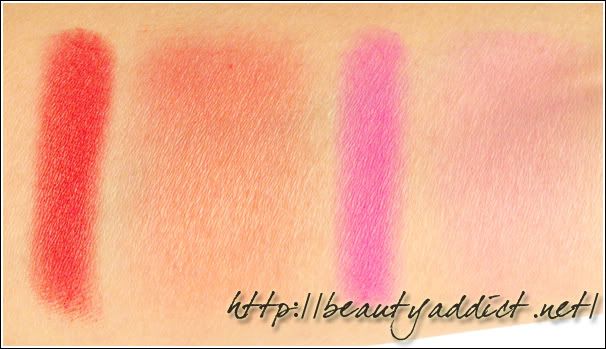 65, 70
Other products from this collection: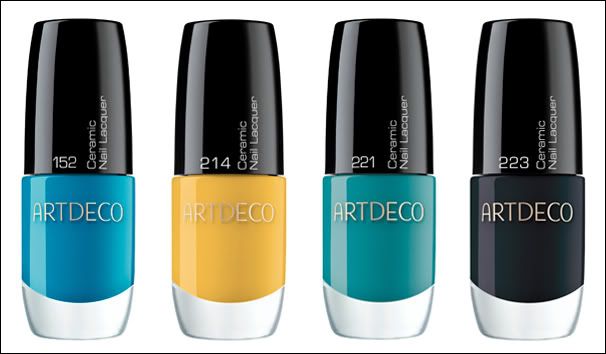 How do you like this collection?
Vesna