I love to buy blushes and to have them a lot, but more than that I love when I get a blush for only few $, like this one! This brand is sold here in Croatia in a store called Offertissima, it's really not a special store, they contain mostly products for households, but they also have few beauty brands (cheap ones) and VERA is one of them. Of course, I had to get this loose powder to test it and to see if it was worth any of my attention.
I was quite surprised with the formula which was really nice and it's high intensity so it has to be applied carefully. It comes in few different shades but I got this, dirty pink one to test it. It's also shimmery, but it looks nice when blended out.
The best thing is it contains 15 grams (!) and it costs only $2! :D I have to be honest and say that I was quite skeptical in the beginning, but decided to give it a chance since there are few other cheap and good brands like essence or e.l.f. so why skipping this one? :)
Check out more photos and swatches!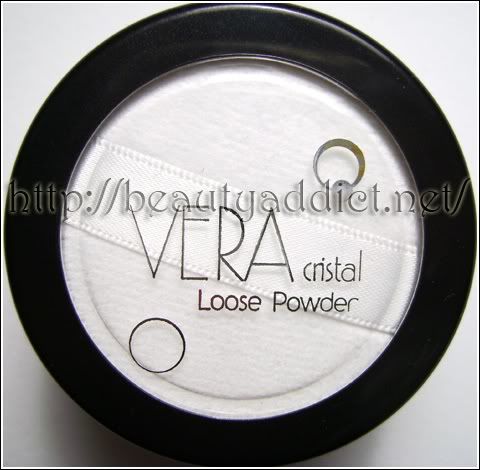 (a bit heavily applied to see the accurate shade)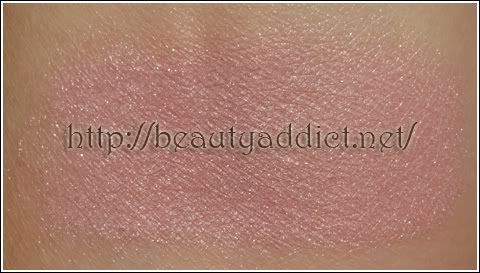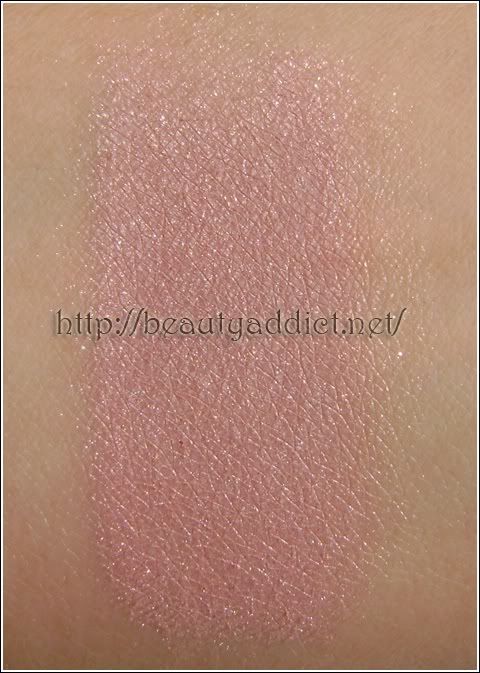 Vesna