Last week catrice trend edition 'Oceana' finally (!!!) arrived to Croatia, and I wrote about it here and of course I had to pick few items from it! I got 2 nail polish and one lipstick! So, I took pictures of those items for you to see how they look like and swatched them!
I haven't tested these products properly yet, but I will. Recently I purchased bunch of new nail polishes so I'm kinda torn apart when I need to apply new one because I never seem to choose one right away. :D
Anyway, this is what I got:
nail polish #02 Sea of Green (matte effect)
nail polish #03 Blue out to Sea
lipstick #02 Ocean Sunset
I wanted also an eyeshadow and a lip gloss, but the e/s were too chalky and too much of fallout and the lip glosses just weren't my shades when I saw them in person. The rest of the collection wasn't too interested to me.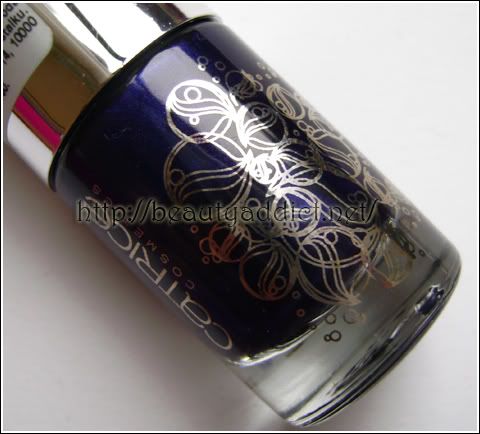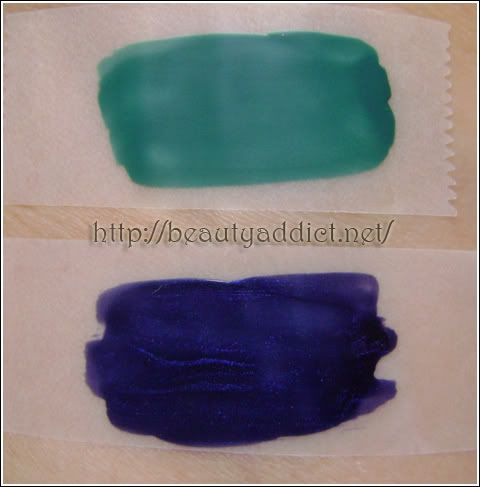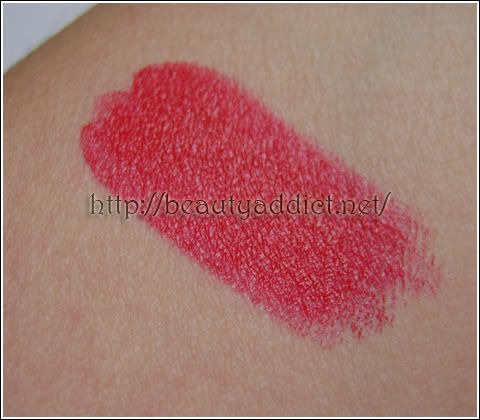 (it's a bit more darker in person)
Vesna