Deborah Milano recently launched new lipstick range called Shine Creator and I've received five shades out of 14 so here is my 2 cents about thewm.
Shine Creator lipsticks actually remind me of Chanel Coco Shine lipsticks as much affordable choice.  These are also something like coloured lip balms where some shades are more pigmented than others.
I love the firm packaging since I managed to drop all of them while taking photos and luckily none of them got broken or damaged. Shades don't have names, only number on a sticker on the bottom and on the lid. Also, they have spf 15 which is on the bottom sticker.
Sastav Ingredients list is under the sticker with bar code. At the beginning of the list you can see which shades have those ingredients. The only thing I'm missing here is the info about how much product each lipstick contains.
Their scent is light.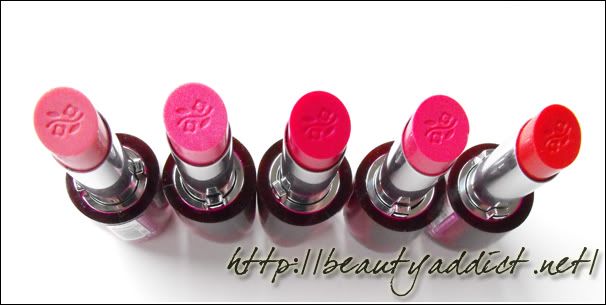 5, 6, 8, 9, 11
Shade 5 – light nude pink shade with tiny shimmer. I think it's perfect shade if you want to enhace your natural lip color.
Shade 6 – pinkish shade with shimmer (you can't feel shimmer on lips). This shade is a bit more pigmented than shade 5.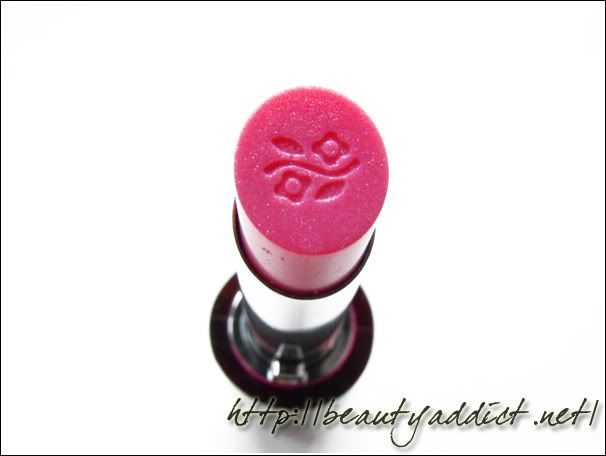 Shade 8 – lovely berry creamy shade without any shimmer. It's definitely my favorite shade out of these five – looks lovely on lips!
Shade 9 – light berry shade, no shimmer as well. And as previous shade, it's not matte, it's creamy.
Shade 11 – true summer orange shade with shimmer! I don't wear orange shades but I'm glade to sfinally see such shade more and more. I also think it would look great with tanned skin.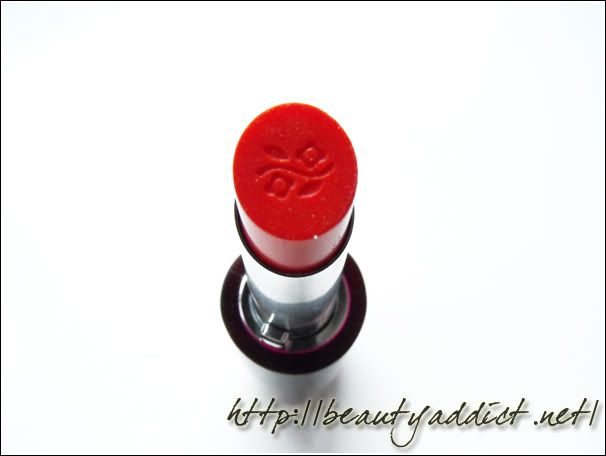 Check out swatches, some text and more photos!

from left: 5, 6, 9, 8, 11
I prefer pigmented lipsticks though for my work I usually wear something less pigmented and at the moment I've been using shade 5 which does a great work at enhance my natural lip color but beside that I do have a feeling it also nourishes my lips (it doesn't dry them that's for sure and even my boyfriend asked me what's that nice something on my lips :D).
(+)
- firm packaging
- spf 15
- the name Shine Creator is completely right – lips do shine indeed ;)
- affordable price
(-)
- no info about how much product you actually get
The retails price for Shine Creator lipsticks is $12.
Here are more photos – packaging mostly.
Have you seen these lipsticks already in your drugstores? And, what kind of lipsticks you prefer – pigmented or light ones?
Vesna
*PR sample