The only H&M collection that I'm actually interested in is this one. And well, that's of course because I love Millenium Trilogy.
Not sure if it will be available in Zagreb, but I do hope it will.
All in all, I just want these two items you can see on photos below. This jacket looks so perfect though it isn't genuine leather but I don't care Actually, it is genuine leather. :) And these earrings I've been looking for a long time (those with a thin pin) and hopefully I'll get my hands on them.
Take a look here if you want to see the rest of this collection (photo courtesy from torontolife.com). :)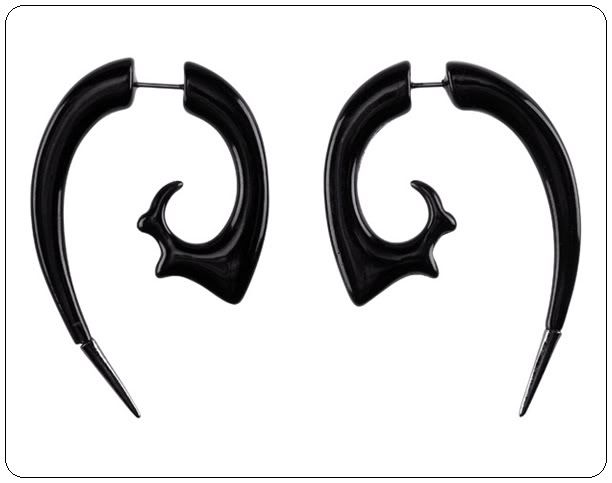 Vesna