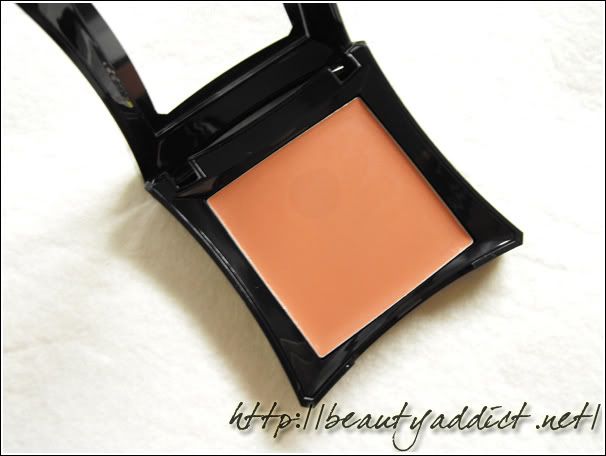 I'm sure that you're all aware of Illamasqua's latest collection called Naked Strangers. It isn't really my cup of tea but I do like cream blush shades and though I was on the fence of buying both shades, I somehow controled myself and ended up with only Zygomatic.
Zygomatic is a perfect shades for those with fair skin tone. I'm pretty sure it wouldn't show well on someone with darker skin tone since it's quite light. I'm actually looking forward to the end of summer and scrubing my skin since I already got some tan so I have to use Zygomatic a bit heavily if I want it to show. But I'm sure it will look perfect in the winter time.
This is a lovely pinkish/brownish shade, it contains 4 grams of product and it costs 16.50 GBP.
I also wanted to add that cream blushes are my favorite blush formula ever since I tried my 1st cream blush (I think it was NYX cream blush, 2 years ago or so). They look so natural, apply easily, are long-lasting and I'm just in love with them!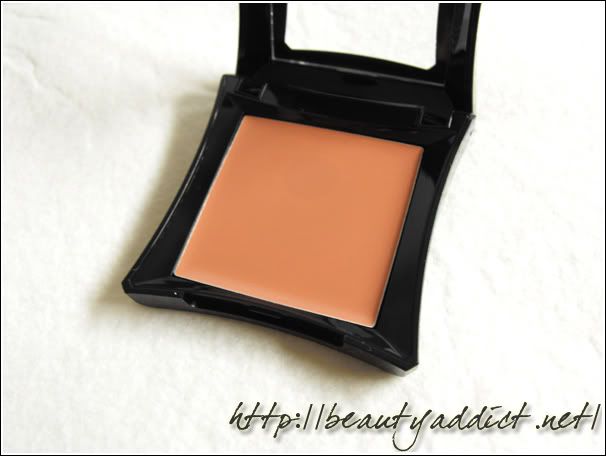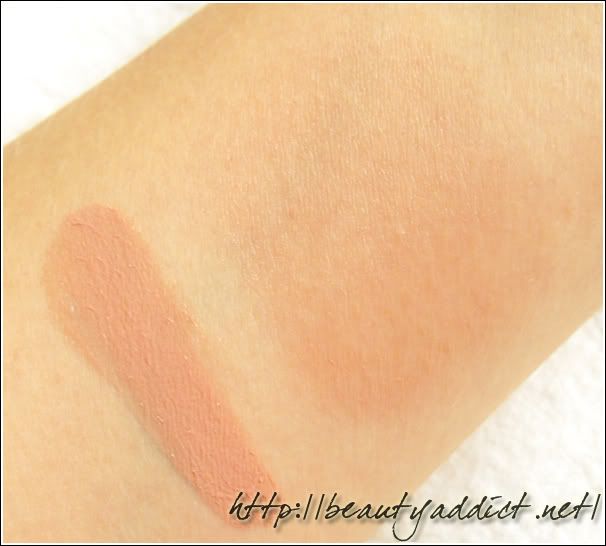 And your favorite blush formula is…?
Vesna