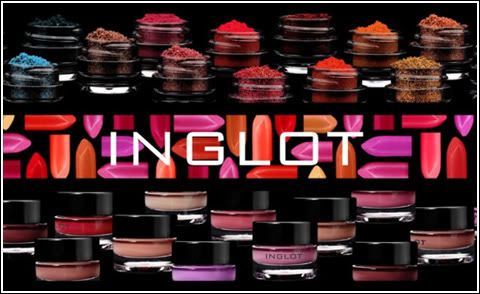 This is the 1st Inglot Cosmetics store in Croatia and of course, I was there so here are my photos!
I'm really thrilled with the products, the store and people who were there and I think this will be my frequent stop from now on. :D
Check out my photos! It's plenty of them! Also, I took some random swatches so you can see how the products are pigmented!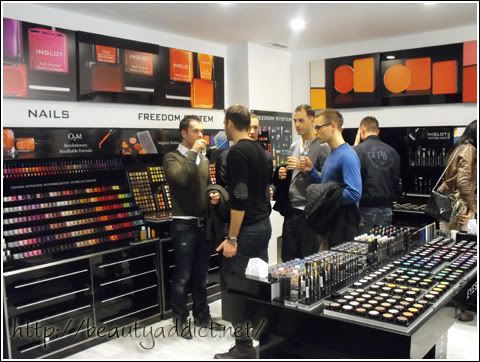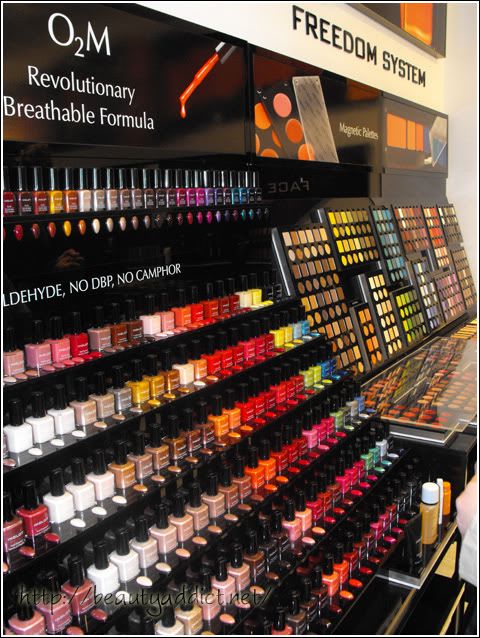 Freedom System Palettes – you pick any palette and colors you want.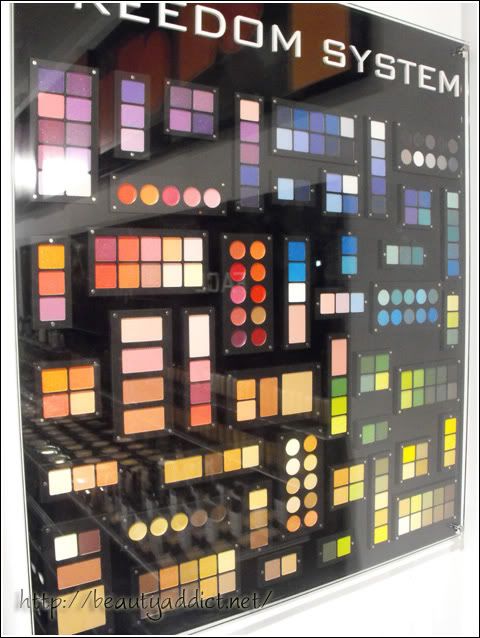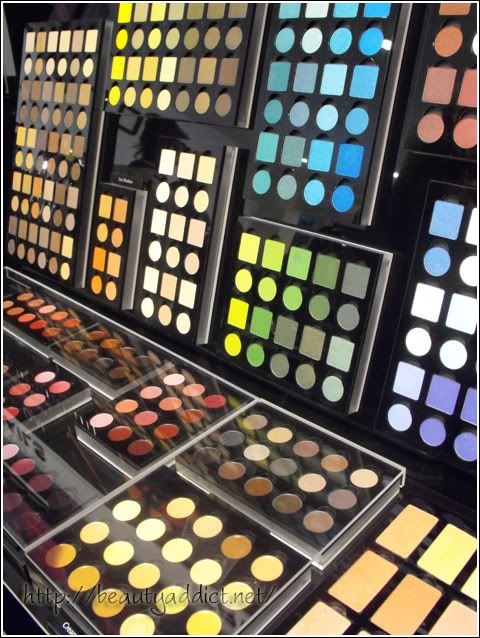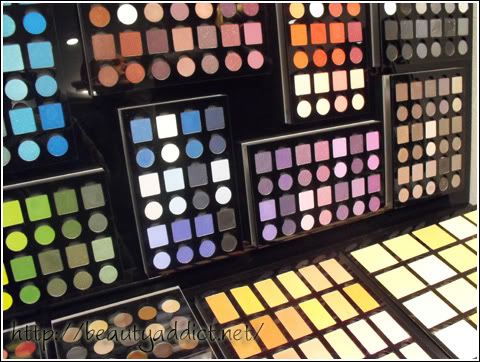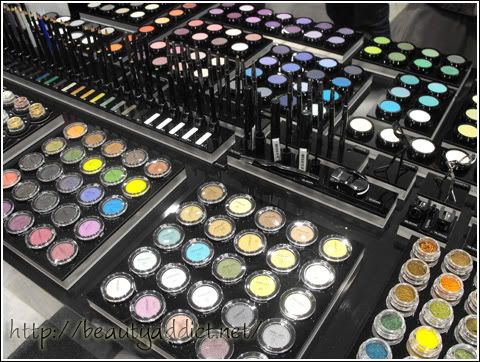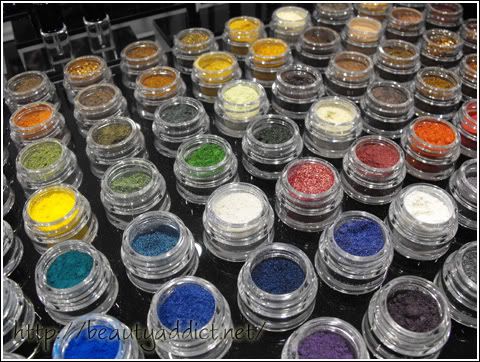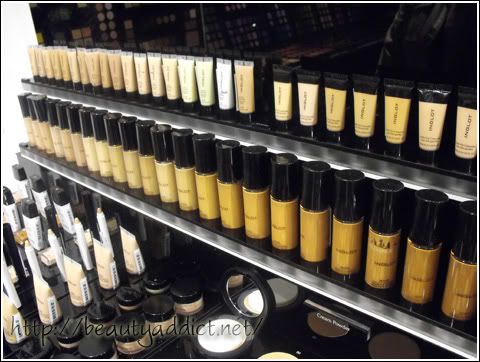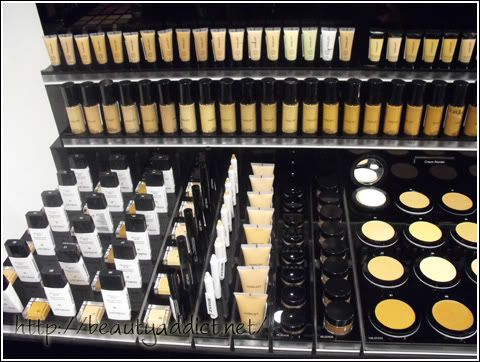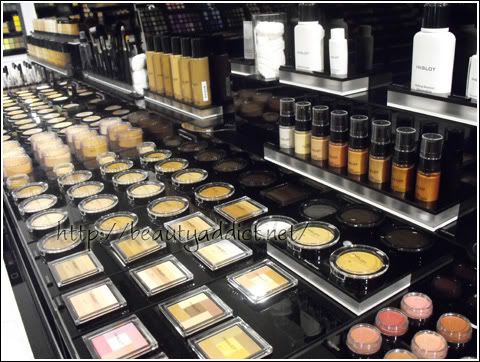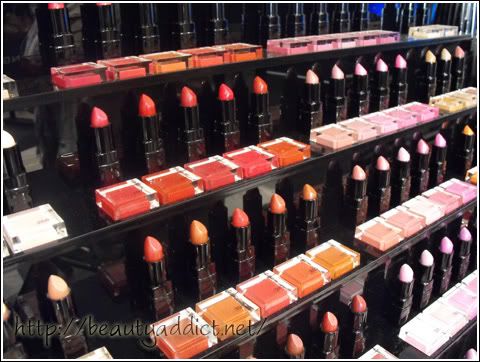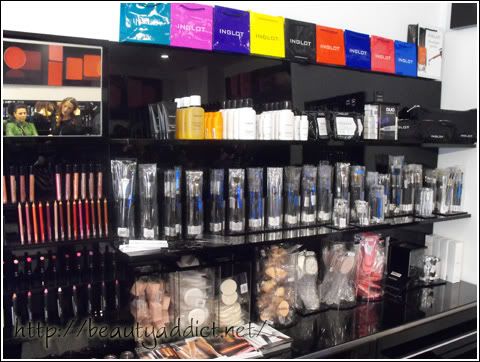 Swatches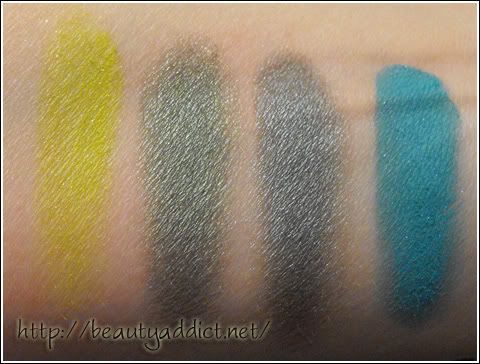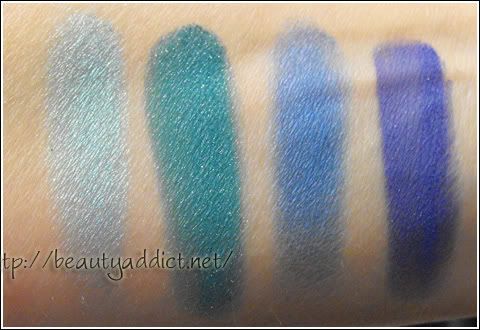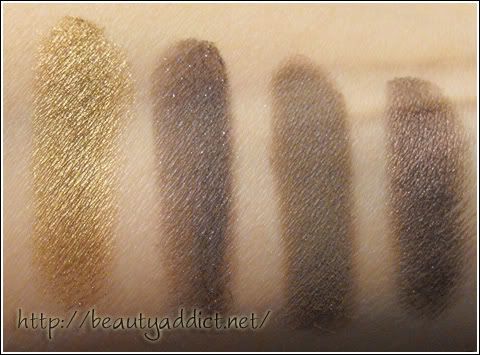 eye shadow swatches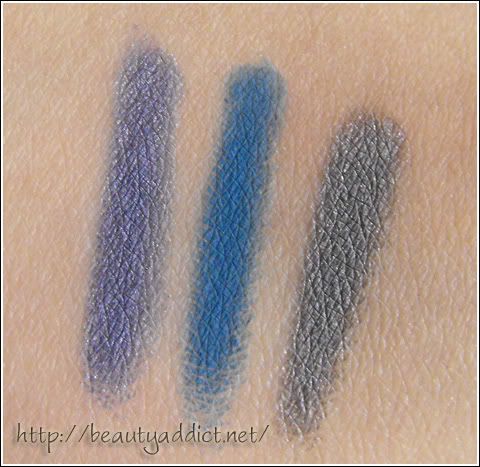 AMC Eye Pencil

Liquid Eyeliners

Matte Collection AMC Lip Pencil

Cream Sleeks Lipgloss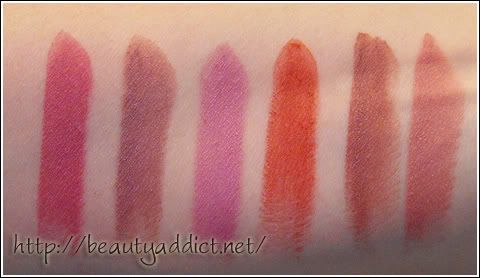 Lipstick – matte

Lipstick

AMC Cream Blush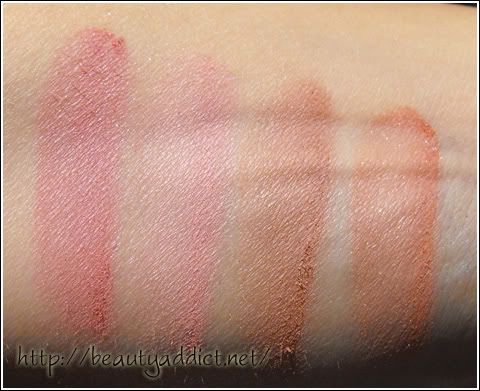 Face Blushes

Cream Foundation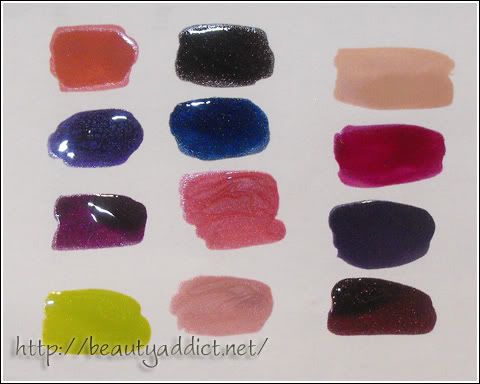 nail polishes
My impressions – highly pigmented products, huge color choices when it comes to everything – foundation, blush, eye shadows, etc.; affordable prices.
Vesna