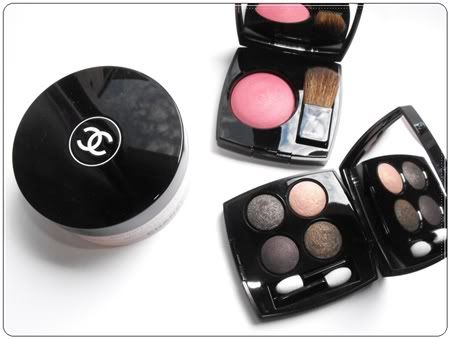 Finally weekend! Finally! I don't remember the last time I longed for some days off! But, this week was definitely something, especially cause of those products you can see on the photo above (in case you already haven't seen it on my facebook and twitter profile)! Aren't they gorgeous? 
Here's are something from beauty blogosphere for you to check out:
What are your plans for this weekend? Something big, or?

Vesna