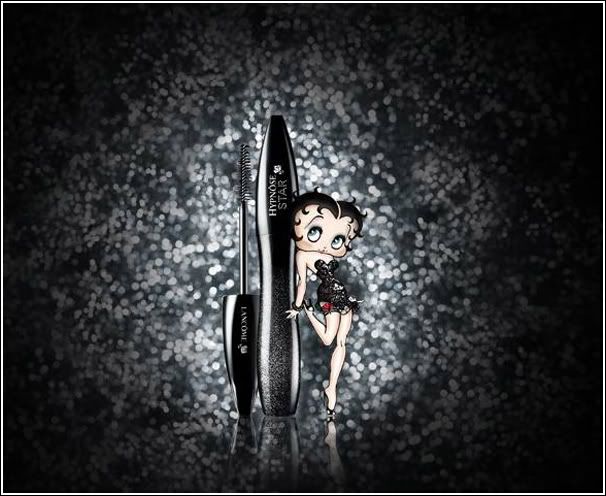 Lancôme Hypnôse Star
For the launch of Hypnôse Star, the new iconic mascara, Lancôme gathered the biggest talents: spokesmodel Daria Werbowy and  Betty Boop™.
This mascara has a new, innovative dual-sided brush. The flat part is for releasing some product and defining eyes while the other side with longer bristles is perfect for making sure that it is appplied evenly.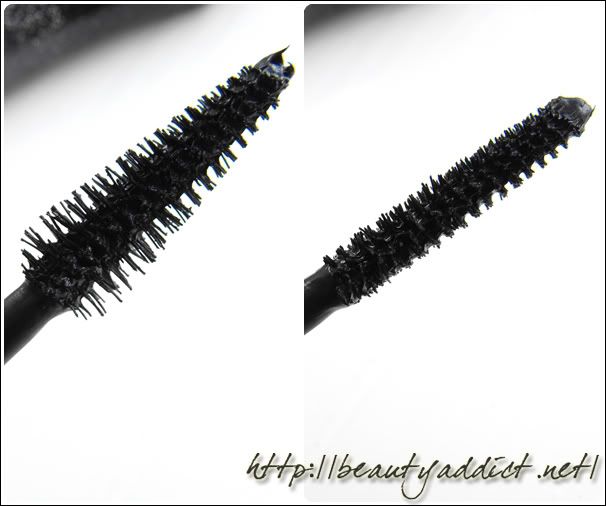 dual-sided brush
Lancôme Ombre Hypnôse Eyeshadow
At the same time Lancôme is launching new Ombre Hypnôse eyeshadow in 24 different shades.
Have to admit I never actually payed much attention to their eyeshadow products because I always thought that those weren't too attractive nor pigmented the way I'd like them to be. But these are a completely another story. Their formula now is indeed silky, soft, smooth and they apply so nicely. Like butter. I swatched the three shade I received without using any base. I got shades I 102, I 202 and P 205.
My favorite shade out of these three is definitely I 202 or, so called, Erika F :)
Here they are, together with the new mascara (and another product which I'll mention a bit later):
Here are separate photos. I apologize for the poor photo of I 102 but I just couldn't take a decent photo of it, lol. Looks too shiny while in fact it isn't at all. :)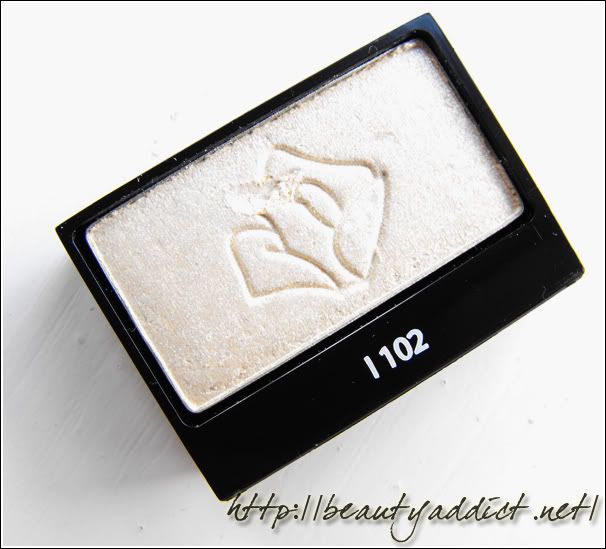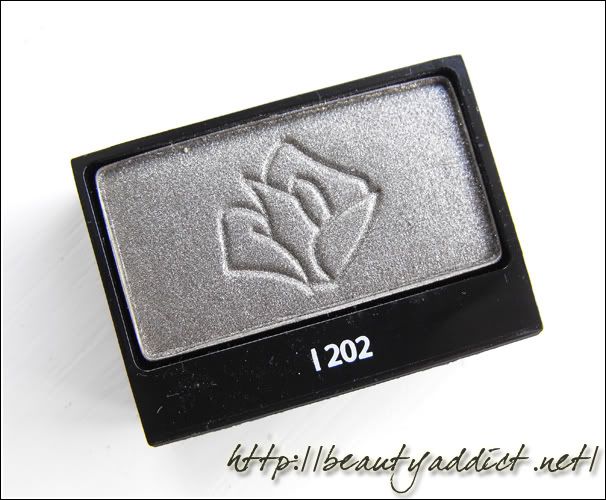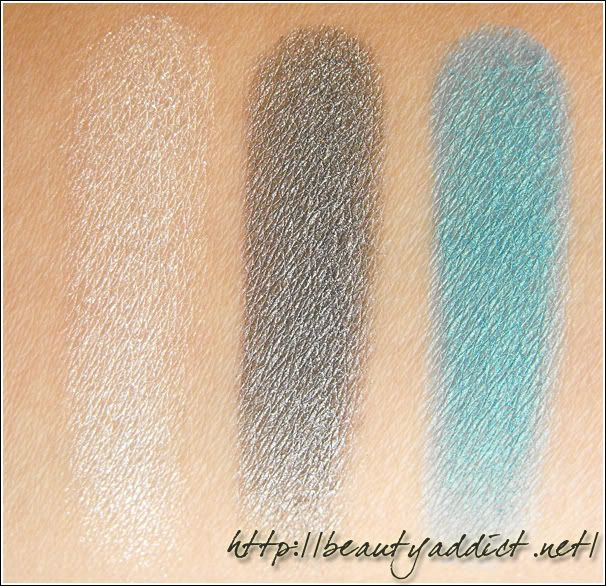 Which shade do you prefer the most? Will you be trying out their new mascara / eye shadows? I'll definitely visit their counter so I couldsee other eyeshadow shades as well. :)
Vesna
*PR samples