Few days ago I received an invitation to attend a Lancome event which was actually hosted only for several bloggers (5 of us) where we were presented new trends by Lancome for this spring – Roseraie des Delices, Rouge In Love, Vernis In Love and Teint Idole Ultra 24h & Teint Miracle .
Here are photos from that event.  :)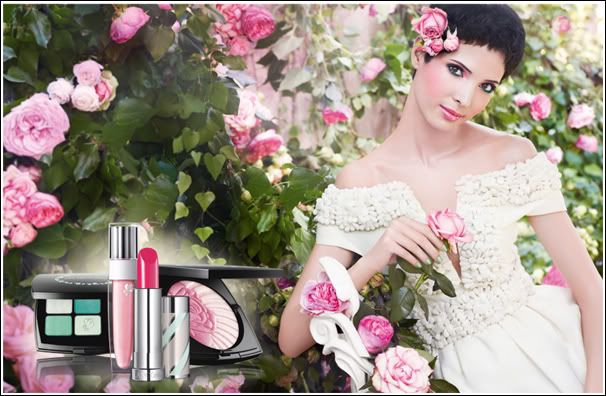 Roseraie des Delices collection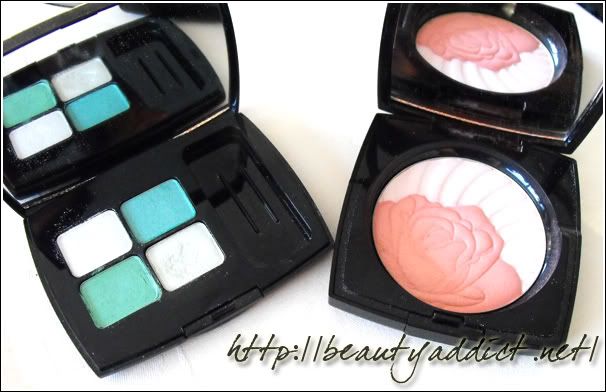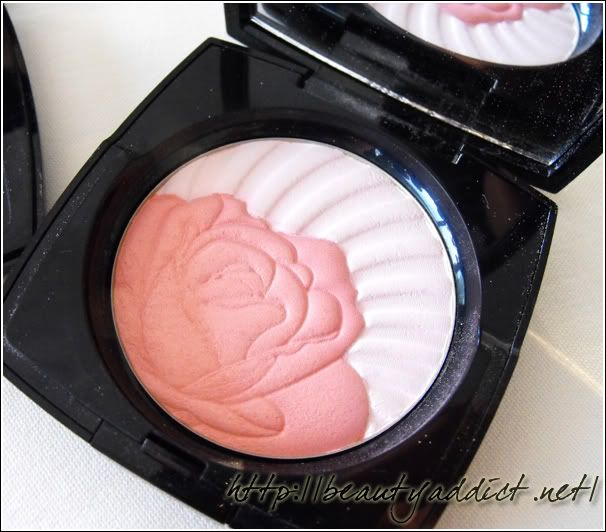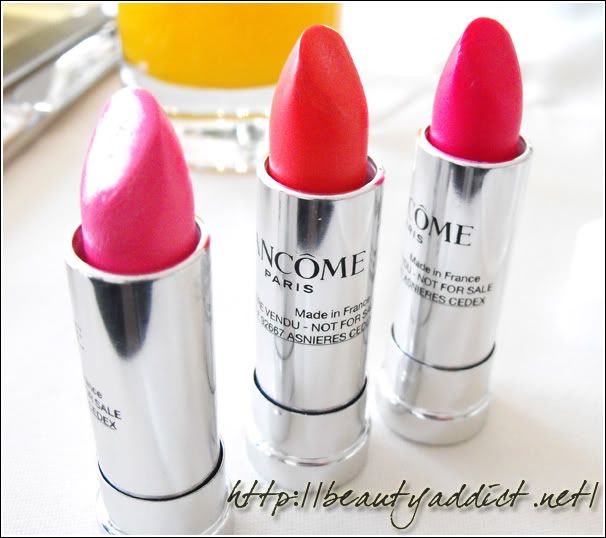 Rouge In Love
I'm really looking forward to see these lipsticks in stores – 24 new shades. They are SO amazing! I already like few shades though I can't event think of getting any since I have too many lipsticks AND I'm saving money for new furniture at the moment. :D

Emma Watson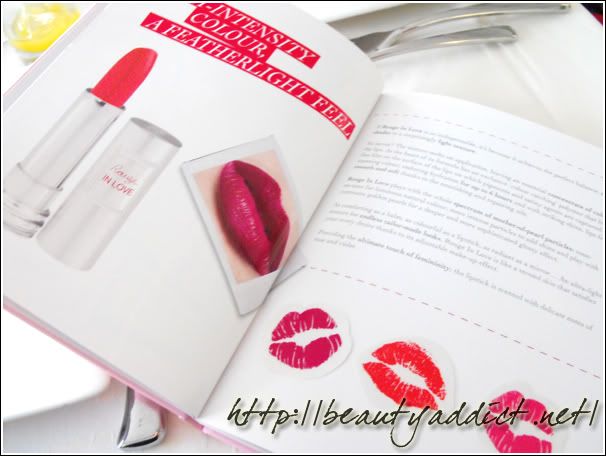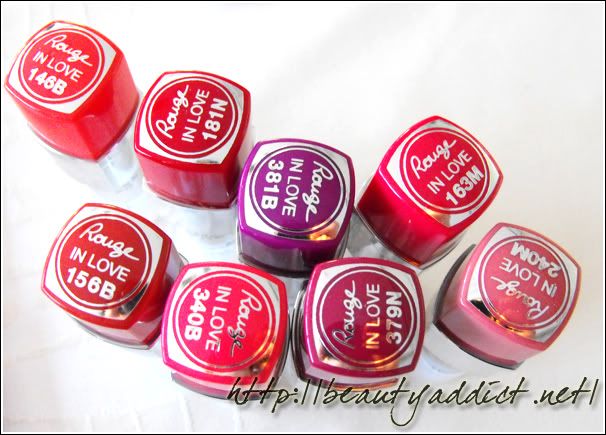 Vernis In Love
Beside new lipsticks here are also new nail polishes! Also available in 24 shades!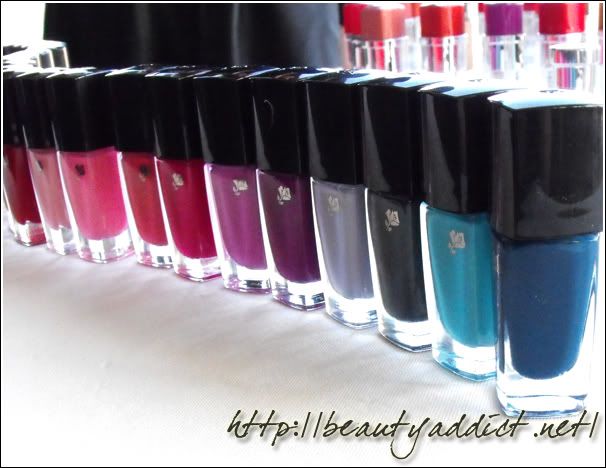 Teint Idole Ultra 24h
This foundation is probably already available international but in Croatia it will be available in March. I've received one shade of it, unfortunately too dark for me, but I will try to mix it with Stargazer white foundation to get a proper shade. Hopefully that will work. :)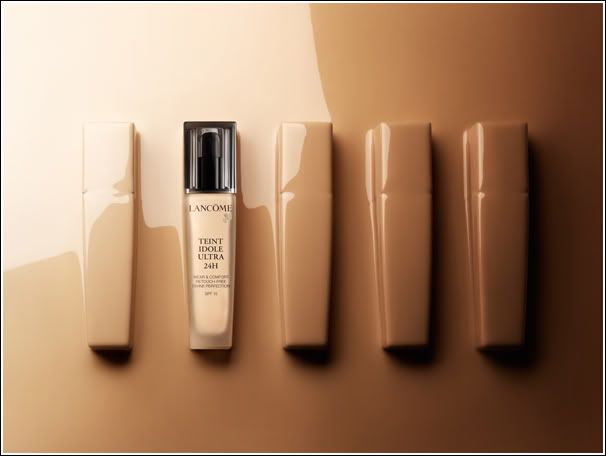 Random
Of course, I have to show you how this all actually looked like and especially how the food looked like (I love pretty food, lol :D )!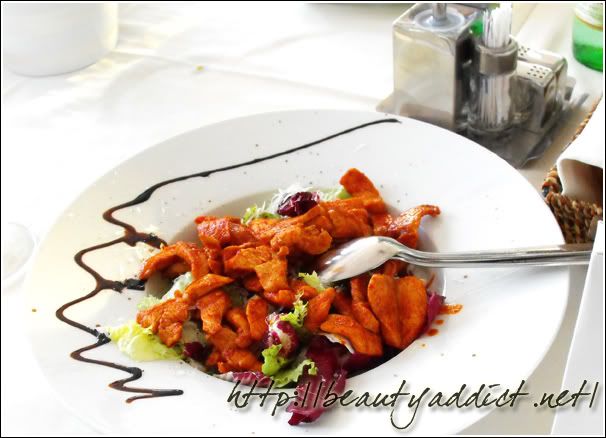 Few goodies that made my day!
Vesna