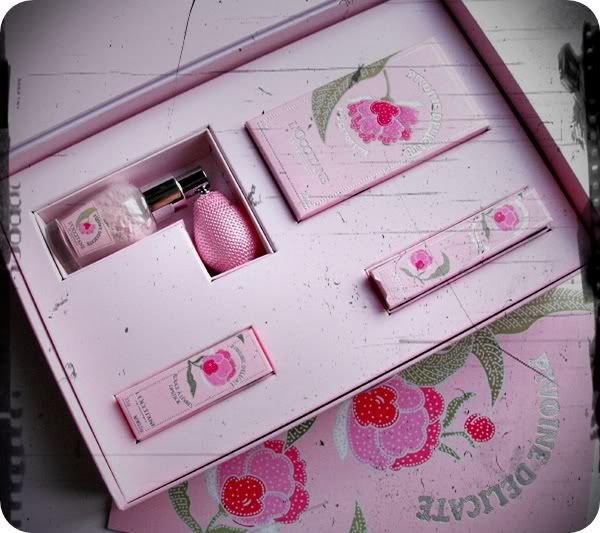 Few weeks ago I received this box from L'Occitane which you can see on my photo above. In it there were 4 products from the latest L'Occitane limited collection called Pivoine Délicate. I also received a small note book with all the necessary info about the collection.
Products:
- lip balm 9 g (£10.50), three shades: Peche Subtile, Pourpre Emouvant, Rose Pivoine
- hand cream 75 ml (£14.00)
- eau de toilette 75 ml (£35.00)
- lipstick  3,5 g (£12.50), three shades: Brun Discret, Corail Charmant, Pivoine Delicate
- duo gloss & edt 2 x 5,5 ml (£)
- sjajilo za usne 8 ml (£11.50), three shades: Beige Gracieux, Rose Fremissant, Rose Pastel
- shimmering powder 8 g (£22.00)
I received eau de toilette, shimmering powder, lipstick in Pivoine delicate and lip gloss in Rose Fremissant. My favorite product is definitely this gorgeous and amazing shimmering powder with this retro bottle packaging which I love! Also, it looks lovely once applied – such delicate and subtle shimmer. I was surprised that the bottle contains only 8 grams of products cause it seems like there is more of it, but I guess the bottle is deceiving. Beside this shimmering powder I also love the lipstick shade I got – true nude everyday shade which can be worn by everyone and especially those who aren't really into lipsticks since it's also one subtle shade.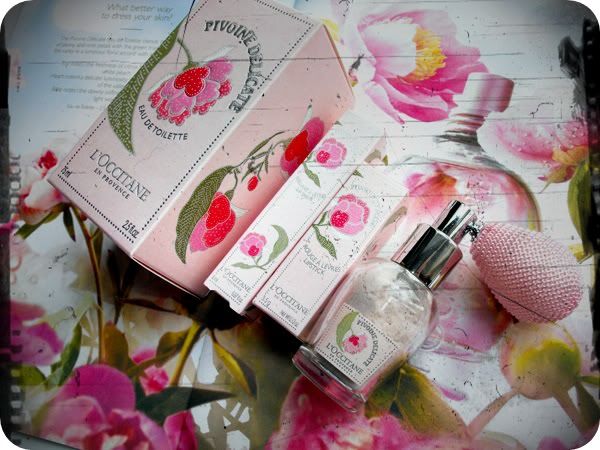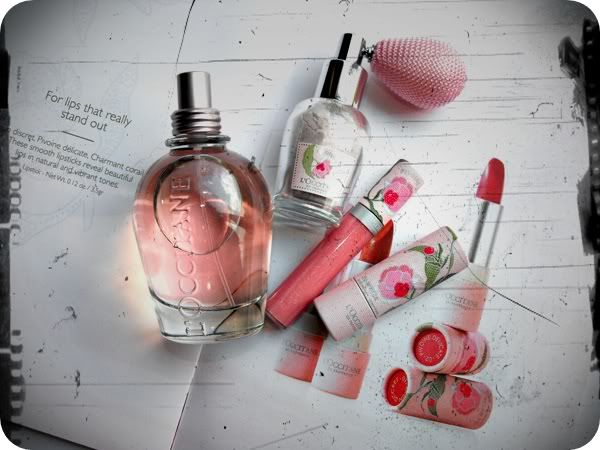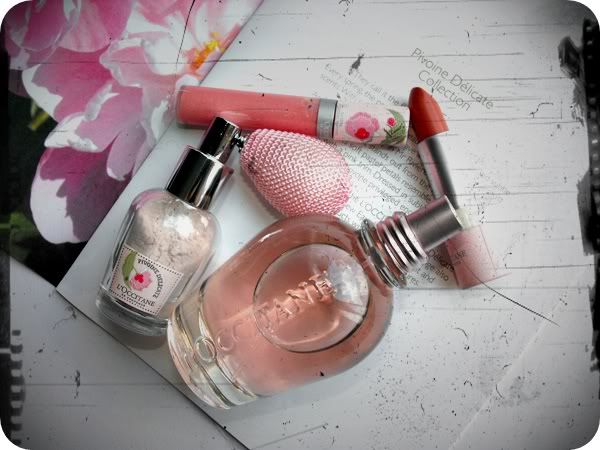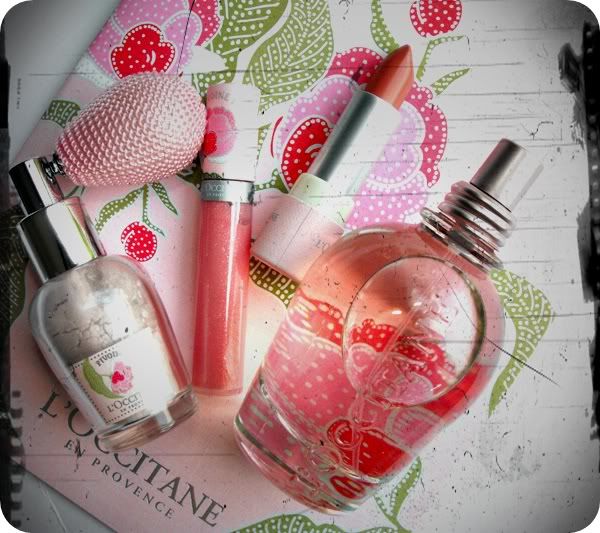 EDIT: swatches!
A few promo photos!!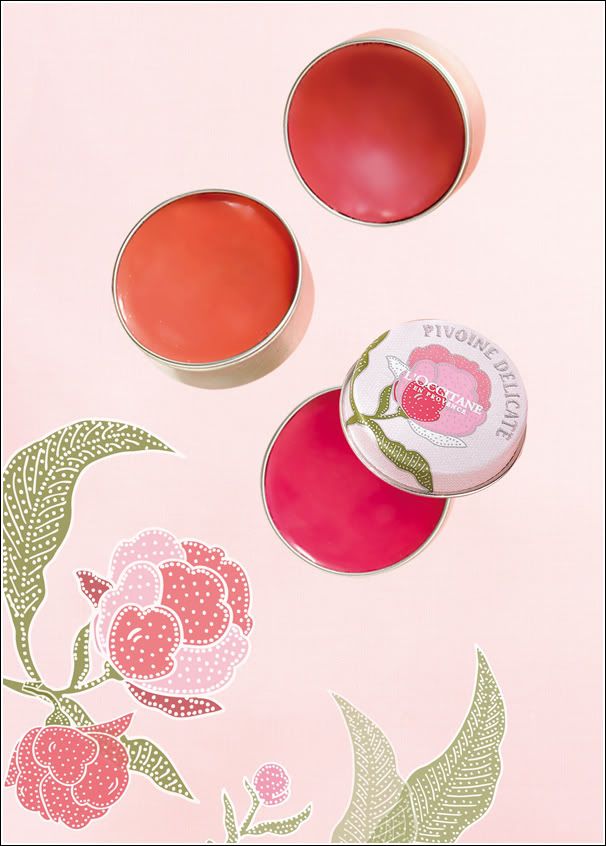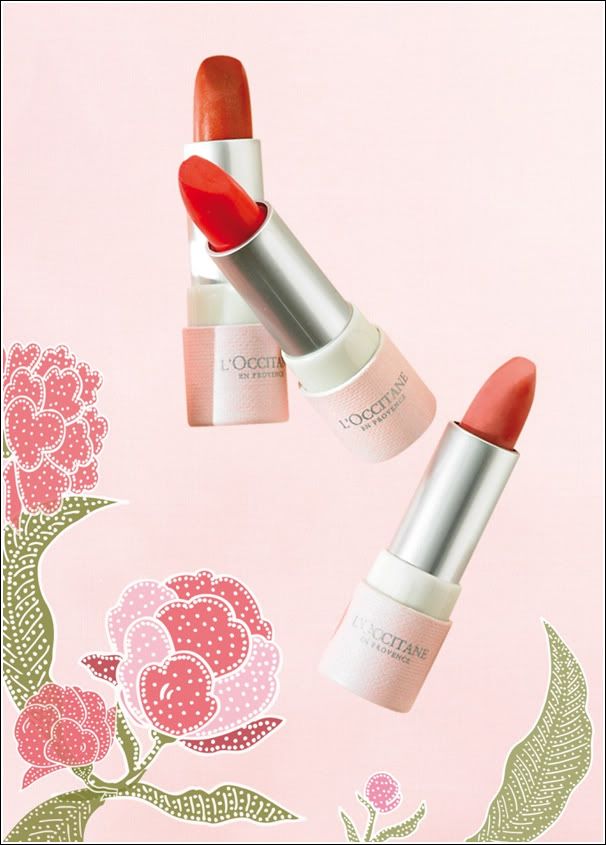 Have you tried any products from this collection? How do you like it?
Vesna