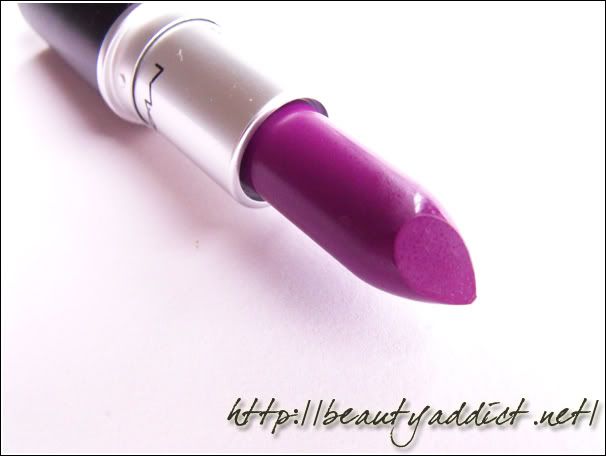 Few weeks ago I got this gorgeous shade and well, it did cost me but I'm pretty sure it's worth every penny!
MAC Heroine lipstick sold out quickly, which isn't that uncommon when it comes to amazing LE shades. Thanks to my friend A. I got my hands on it!
If I get home a bit earlier today I'll try to take a few photos of how it looks on my lips but until then, enjoy my swatch!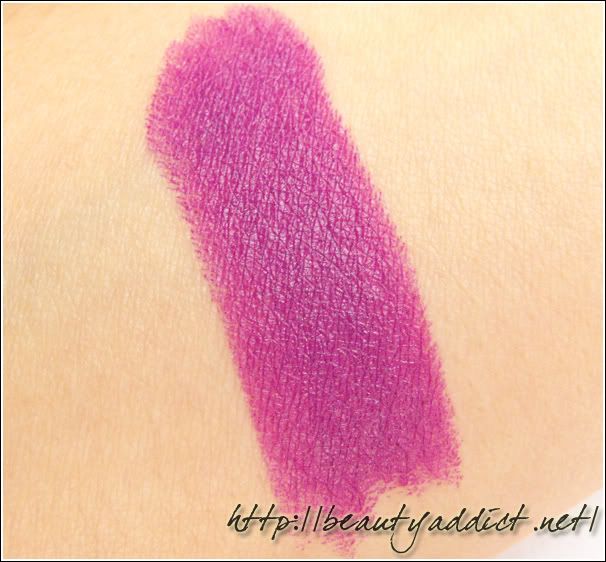 Which lipstick shade got you lately? :)
Vesna