This weekend I didn't post anything because I was on a short trip to Bosnia and Herzegovina, and yesterday I did some crafts so decided not to post at all until Monday.
Last week, another Croatian beauty blog had a giveaway with essence products so for that opportunity I took photos of my essence collection, and though I didn't win anything, I'm showing it to you now. It would be a shame not to show it. :D
I think you'll get the idea about which products I prefer and with time, this collection grew. What does your essence makeup collection looks like?
All together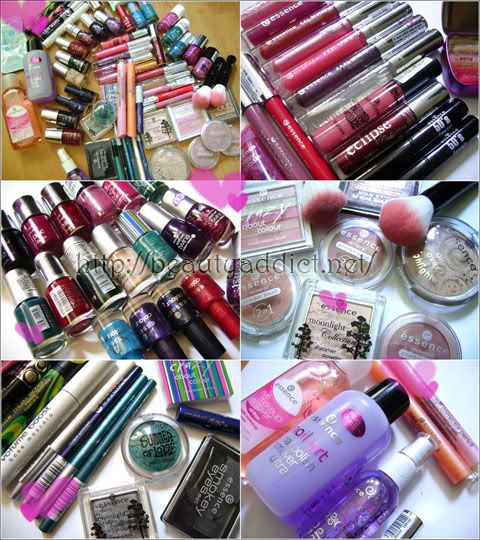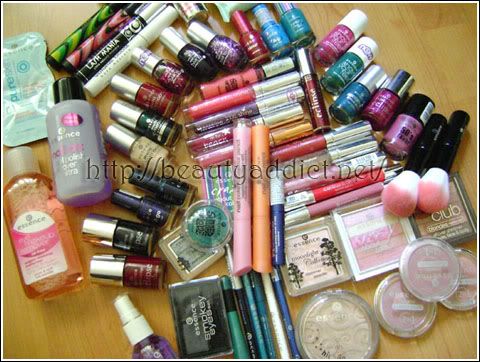 Check out detailed photos!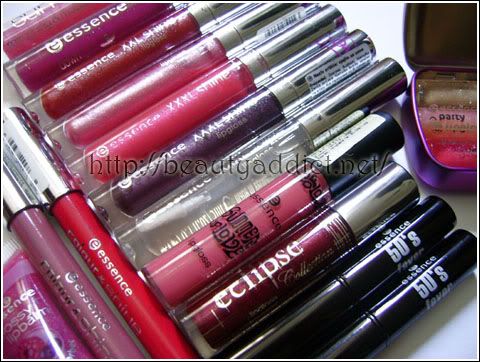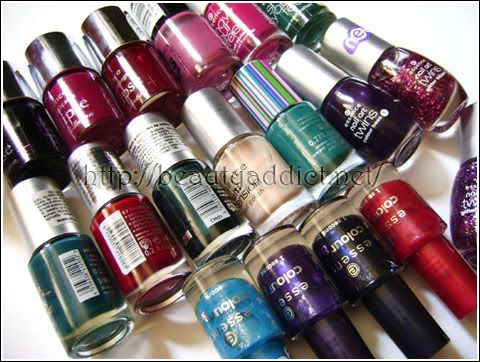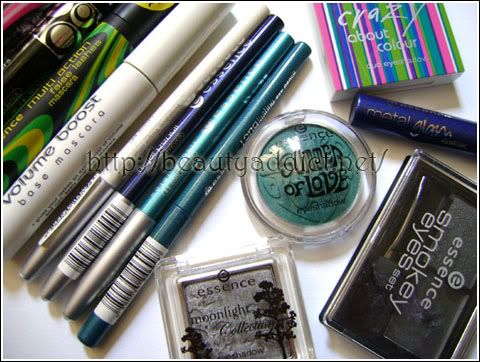 Vesna