My name is Vesna, I'm 25+ years old and I live in Zagreb, Croatia. At the moment I'm not related to the beauty world at all, but would definitely love to be and I hope I will. :) Makeup is my passion and I love *everything* about it! So, I won't making a list of my favorite products because it's too long, but please check my reviews and you'll see which products are *the* products for me.
But, here are some facts about me:
cool (pink) undertones
green eyes
black hair
NW 20
favorite akeup brands – Inglot, Illamasqua, Sapunoteka, L'Occitane, Yves Roches etc.
Beside makeup and beauty, I have also some other hobbies, and one of them is all about crafts. Mostly I'm making jewelry, but I do like to get my hands on other things too. You check my profile on Facebook, you can find me there under  'elektra design' to see what am I actually creating. Also, I started a new brand with my friend called – kragnice.
And in the end, here's one of my photos so you can see how I look like!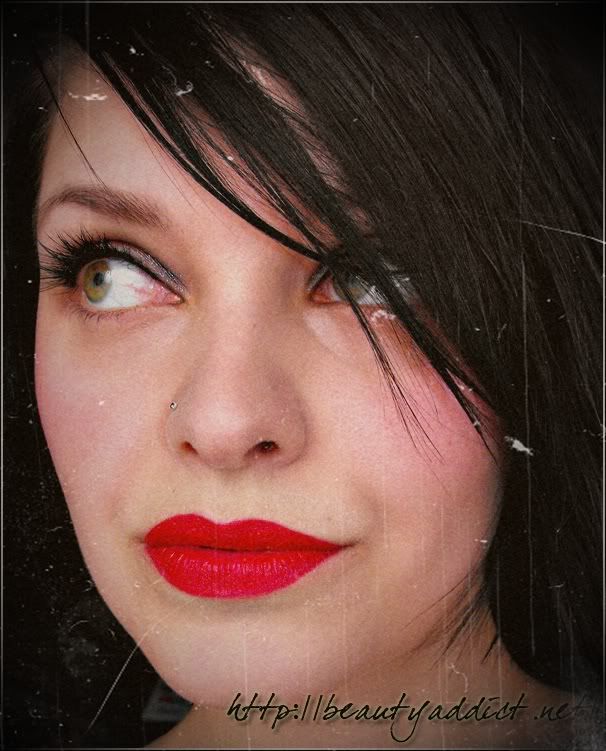 Vesna