Inglot AMC Cream Blush 82
I haven't forgot about this, but I was just thinking which product was the most used last week and if I got it correctly, it was Inglot AMC Cream Blush in 82!
I think this is a gorgeous everyday blush which can be applied lightly so you can barely see it, but you can also apply it heavily if you prefer it that way (I prefer the 1st version). I won't repeat my impression when it comes to these blushes but I guess you'll figure out that I am thrilled with them since I talk about them all the time!
Also, I have a sad news – Inglot is closed at the moment, apparently they're moving but they haven't mentioned their new address on their facebook page. :/
Here's my swatch!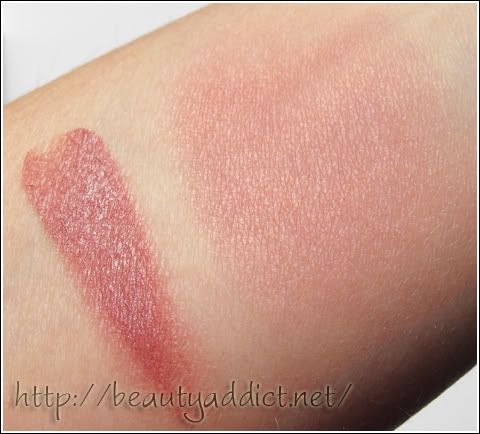 Vesna