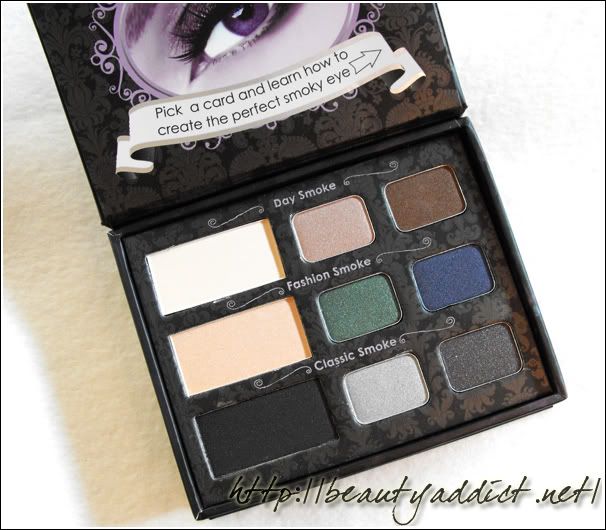 This weekend my boyfriend and e visited Sephora again. I simply want to be up to date since they're having sale right now (Sephora in Croatia is closing their stores unfortunately :( ). I didn't plan to get anything but he surprised me with this palette. It was on sale from $50 to $25.
I supose you know by now how much I love Too Faced eyeshadow palettes since I already have three of them and I hope I'll manage to get few others on sale as well. I feel bad that Sephora is closing their doors in Croatia, especially because they had Too Faced products which will now be another brand which isn't able to get in Croatia. :/
Smoky Eye palette has three "sections" – Day, Fashion and Classic Smoky, but of course you can use these eye shadows the way you like it. :)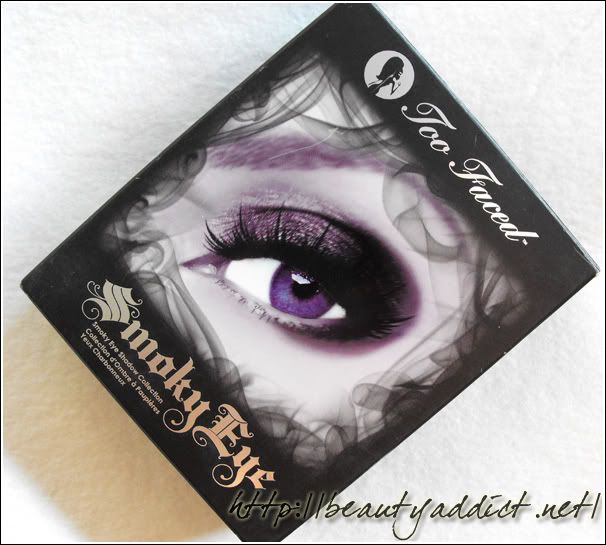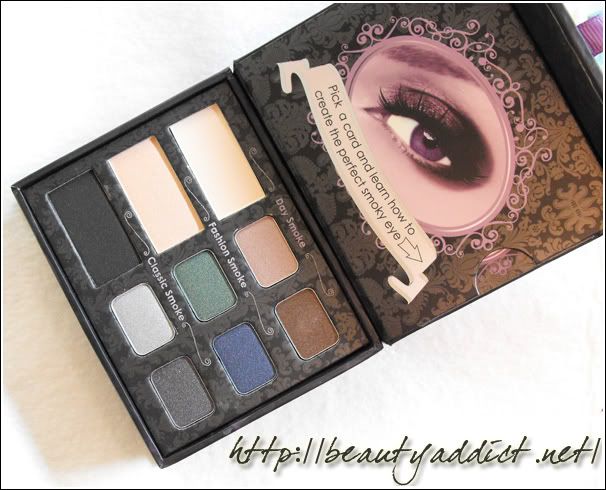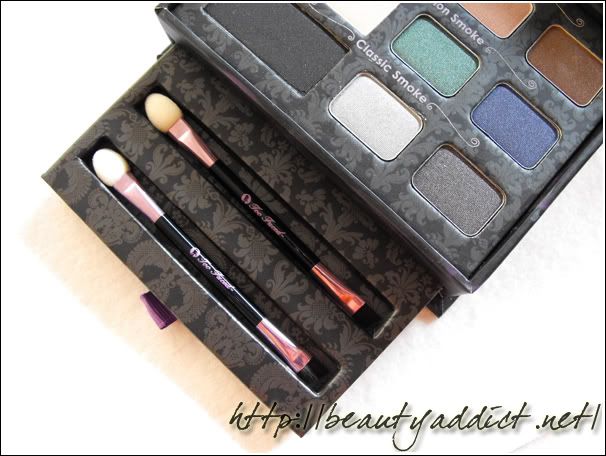 All swatches were applied without a base, taken in natural daylight (barely some daylight which is obvious since my photos aren't that good). These are much prettier in person! <3
The only matte eyeshadows are 1st and last one in the 1st column. Their formula is just like butter – they apply nice and smooth.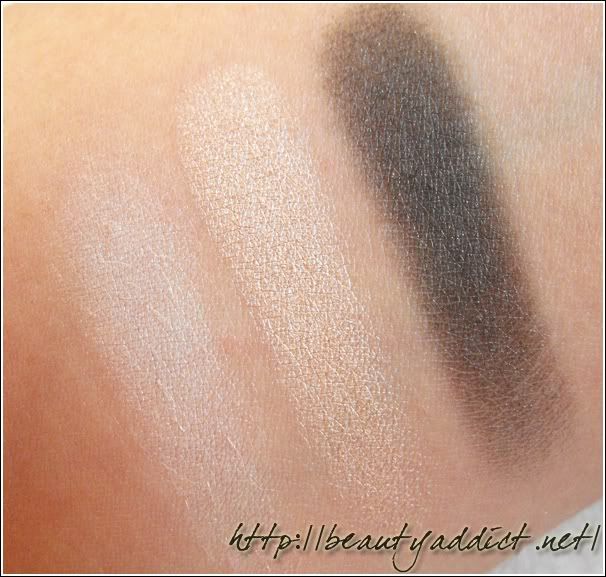 1st column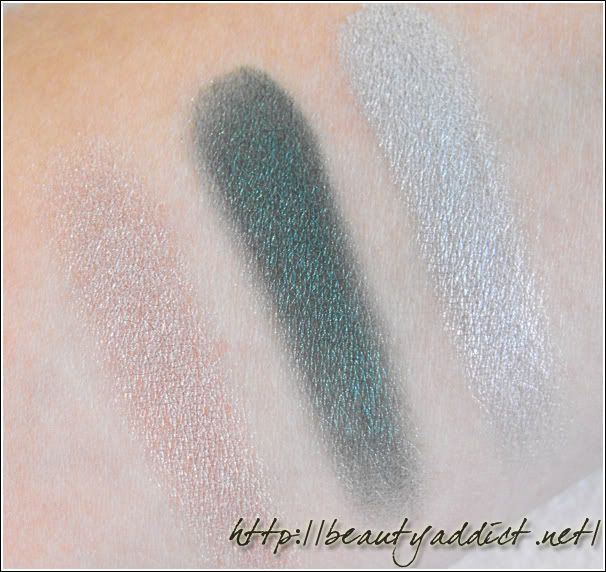 2nd column

3rd column
All in all, I recommend their eye shadows or palettes since they are worth every penny. :)
Vesna